I offer tailored services for illustrators and author/illustrators.
Would you like feedback on your portfolio or picture book dummy?
Do you want advice on where to go with your illustration career?
Years of working in this field, attending workshops on my craft and benefiting from the advice of fellow creatives, I know that you can't succeed at doing this alone. Progress comes from getting feedback from fellow creatives and using their knowledge and experiences to help you reach the next level.
Not sure if you portfolio is ready? Let's sit (on zoom) and chat about what you need or don't need for your portfolio?
Portfolio critiques consist of a 1 hour zoom session where I'll look at the artwork in your current portfolio. Help you choose what should stay or go or what needs to be added and critique 6 pieces of your artwork.
1 hour zoom session $60
​​​​​​​
Website/ Social Media Critique
Do you have a website but you are not sure if it's the best version it could be? Maybe it needs some tweaking to shine and stand out from the crowd.
Half hour zoom session $30
If you don't have a website or social media I can guide you on how to get started. I can go over the things you'll need to start your portfolio and social media presence. How to find someone to help you build it or how to build it yourself.
1 hour zoom session $60
​​​​​​​
Picture Book Dummy Critique
Do you want to make a book dummy and have no idea where to start? Or would you like a professional to take a look at your picture book dummy and give you feedback? We will go over your dummy page by page.
1 hour zoom session $60
​​​​​​​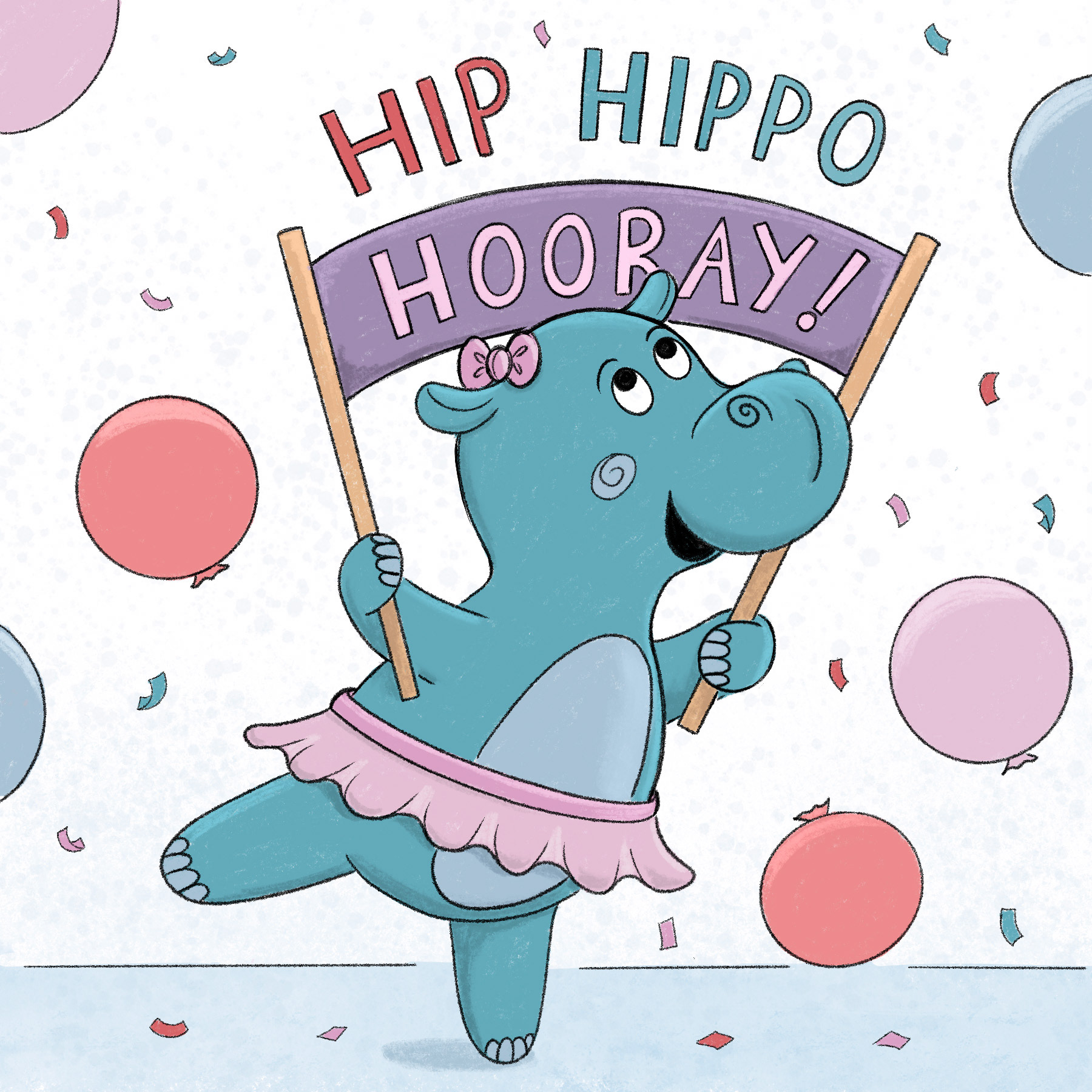 Where do you go from here. Do you want to sit down with a professional illustrator and figure out what your next steps should be or what your options are? If you're not sure how to proceed or where you fit in this wide world of children's book illustration, I'd be happy to have a chat.
For Indie authors looking for book design services visit my design website.